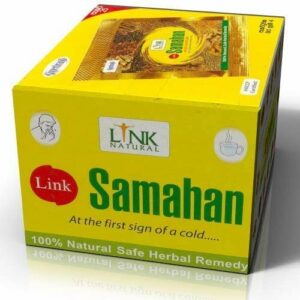 Samahan Tea
A shopkeeper recommended it to me in Rishikesh and now it's a staple in my medicine box. Anytime I feel a sore throat or a cold coming on I brew a cup of this tea.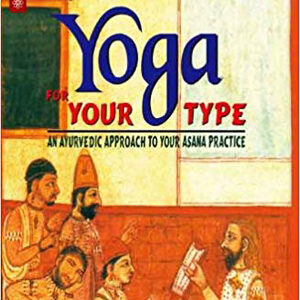 Yoga for Your Type by David Frawley
This book gives a comprehensive overview of how to incorporate Ayurvedic principles for your yoga practice. There is detailed information on which Asanas are suitable for each Dosha along with pictures and instructions.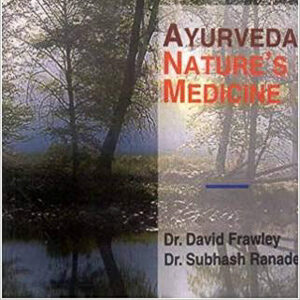 Ayurveda Nature's Medicine by David Frawley
David Frawley, aka Pandit Vamadeva Shastri, is one of the most popular Ayurveda practitioners of our times. He blends the essential elements of Yoga and Ayurveda and creates a holistic approach to healing. Any book by him is worth picking up but if you need to choose one - I'd start with this.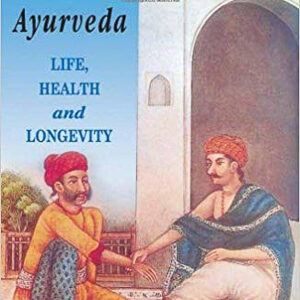 Ayurveda by Dr. Svoboda
Dr. Svoboda needs no introduction in the Ayurveda circles. This is a good book to add to your collection but not necessarily a great first book on Ayurveda. If you are very familiar with Ayurveda then definitely consider this book.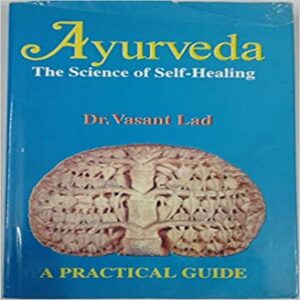 Ayurveda: The science of self-healing
A good book to start your Ayurveda journey. Dr Vasant Lad is a leading authority on Ayurveda. You can even look up some of his free YouTube Videos - they are insightful and entertaining. He has a good sense of humour :)